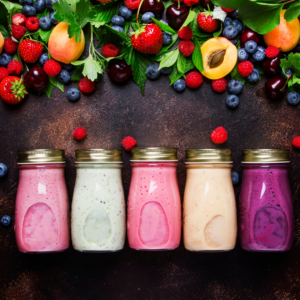 Incaliving's Curcumin Smoothie
Boost your berry smoothie with curcumin. You'll may get the nutrition benefits of lower inflammation, supporting your body's stress cycle, and more.
Ingredients
1 cup coconut water (regular water)
½ ripe avocado
½ cup fresh or frozen blueberries (substitute any berry)
½

Tbsp

coconut oil
½ scoop of Incaliving's curcumin powder
½ tsp ginger (ground or chopped)
½

Tbsp

honey (substitute maple syrup or stevia)
Instructions
Place all ingredients into a high powerful blender, blend for 30-45 seconds and serve.